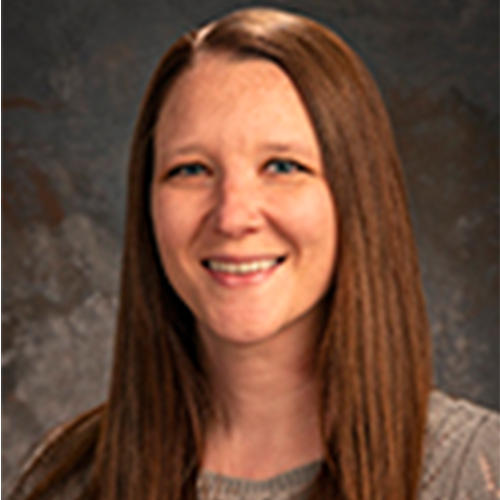 Cari Glantz, BA
Senior Project Coordinator, Wyoming Institute for Disabilities (WIND)
April 19, 2023 Wednesday
Developing Statewide Mental Health Education Through Professional Development Across Wyoming
Describe the ECHO model and its unique benefits to professionals regarding accessibility, real-time problem solving, building a community of practice, and evidence-based practices.
Demonstrate the implementation of mental health education and supports into existing UW ECHO professional development networks.
Illustrate the impact of attending UW ECHO sessions through participant attendance and feedback in evaluations.