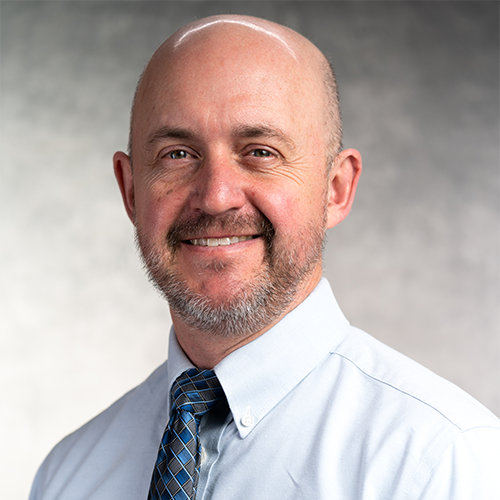 Lance Porter, MBA
CEO, Banner Health - Wyoming Medical Center
Lance Porter is CEO of Wyoming Medical Center. He was previously the CEO of Banner Payson Medical Center, a Critical Access Hospital in Payson, Arizona; a position he was appointed to 1 year prior to the hospital being acquired by Banner Health. He was instrumental in guiding the facility, its employees and patients through the transition into the Banner family.
Prior to Banner Payson, Porter was chief operating officer of Cottage Hospital, a 77-bed acute care hospital in Galesburg, Illinois. There, he was responsible for all ancillary departments and its many clinical outpatient programs.
Before moving into the operations side of health care, Porter worked primarily in stroke and traumatic brain injury rehabilitation.
Porter holds a bachelor's degree from Brigham Young University in Provo, Utah, and a master's in speech and language pathology from Arizona State University. He also has a master's in business administration from the University of Rochester in New York.
April 17, 2023 Monday
Wyoming Medical Center: Taking Care of Wyoming Through Teamwork
Statewide network of care: Hub & Spoke approach, telehealth, telestroke
Working with our community partners
COVID-19: Moving into endemic